With the recent swings in weather now is a good time to brush up on the dangers of ice.
Did you know the colour of ice may be an indication of its strength?
Clear blue ice is strongest.
White opaque or snow ice is half as strong as blue ice. Opaque ice is formed by wet snow freezing on the ice.
Grey ice is unsafe. The grayness indicates the presence of water.
Click here for more Ice Safety Tips and Resources from the Canadian Red Cross.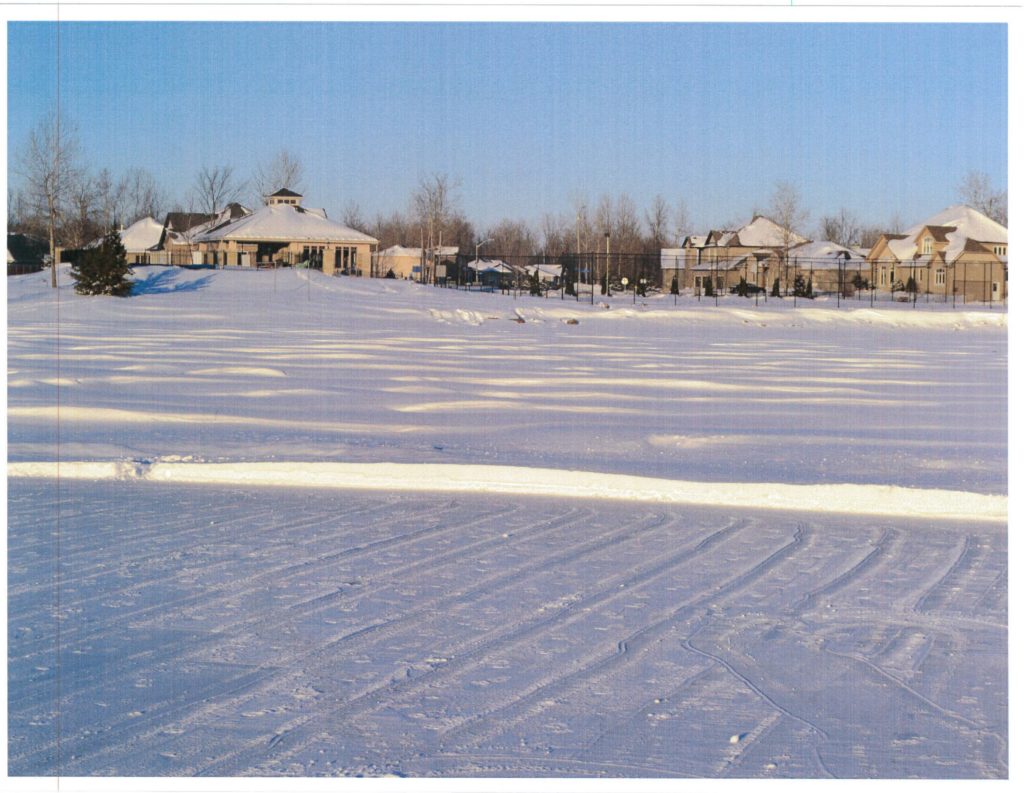 South facing waterfront lots are historically the most highly desired lots in Sunset Lakes Communities and attract some of the finest homes. These homesites are in very limited supply! The new prices invite an opportunity to build your dream home in one of the most beautiful settings available in the National Capital Region. Contact our office today @ (613) 860-1100 or send us an e-mail.
Lot 4 – $159,900
Lot 11 – $215,000
Lot 13 – $215,000
Lot 19 – $195,000
*Updated November, 2016
Community 'Learn to Ski' Nights
6:00PM – 8:30PM on the following dates:
Wednesday, July 6th, 2016 @ Southwood Lake
Wednesday, July 13th, 2016 @ Sunset Lake
Wednesday, July 20th, 2016 @ Southwood Lake
Wednesday, July 27th, 2016 @ Sunset Lake
Each participant must fill out a waiver form. Complete your FAMILY or ADULT waivers at home, print, & bring with you, OR arrive early to complete yours before skiing.
See you there!
---
Need directions?
Southwood Lake:
Sunset Lake:
Exciting news! Cedar Lakes Phase 2 was registered by the City on February 4, 2016. Closings can now begin for purchasers who have already purchased in this phase as well as for new purchasers. We still have some beautiful lots left, so don't miss out. All lots are a half acre in size, many are fully treed and the waterfront lots have south facing backyards. If you haven't been already, it is definitely worth a drive through this community. Enjoy!
Available lots:
Lot 4 – $159,900
Lot 11 – $215,000
Lot 13 – $215,000
Lot 19 – $195,000
Visit the Cedar Lakes sales information page for more info.
---

Please contact the Sunset Lakes Developments office for more information: sunsetlakes@rogers.com // 613-860-1100